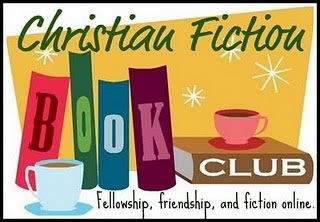 Here's my review for this month's book for the Christian Fiction Book Club. Julie is hosting over at
My Only Vice
so go check out what she has to say and others who have linked to her blog.
Dancing on Glass
by Pamela Ewen is about Amalise Catoir a young woman studying law in New Orleans in the 1970's. She meets a man named Phillip Sharp who she finds both charming and disturbing. Her naiveté from growing up shielded in a small town keeps her from recognizing the danger Phillip poses and despite warnings from friends, family, and her own good judgment she embarks on a relationship with him. This book is about the choices we make and how we deal with the consequences. Amalise learns you can't pretend everything's okay and it will all go away.
This book was difficult to read. Often I just wanted to shake Amalise. There were so many signs for what kind of person Phillip was but she continued to let him manipulate her. I have a very hard time empathizing with people in this situation. Anyone who justifies abuse against themselves needs serious prayer because that is a vicious cycle to get out of. I'd like to think that I would be different, but I guess you don't know until you're there.