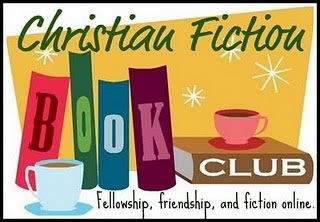 Digitalis is about the secrets we keep and how those secrets affect those we love. Colton (Cowboy) Neeley is an ex-marine whose life is shattered because of what he's seen in war. He's attempting to start over in the secretive black ops group Nightshade. Piper Blum has secrets of her own that if discovered could destroy her family and the tumultuous country she used to call home. They meet and sparks fly, but the resulting fire is deadly.
I really liked this book. It's very action packed and thrilling. Military details don't particularly interest me, but relationships do because that's what I can identify with. The dynamics of the relationships in this book are intriguing, but I did get frustrated with Colton's character because even his trying to protect other people was pretty self-centered. But that's something we all struggle with isn't it?


All in all it was a good book and I read it pretty quickly on my vacation. It brings to light a lot of what our soldiers struggle with and gets you thinking. I'd recommend it.


Discussion Questions:


5. Although Colton is a Christian and seeks to live his life for God, he struggles and wonders why God hasn't healed him of the flashbacks. Does anything about Colton resonate with you or your life?
I heard something this past week at Lifeway's College Week at the Glorieta Conference Center that really stuck with me. If you don't understand that God gave you everything you need through Jesus Christ, if you think God is holding out on you, you can become bitter. When I start to think that my life should be easy because I'm a Christian, I misunderstand the gospel. It's so easy to think God should take away any suffering we have just because He can, but we can't see the big picture. It's like allowing you to watch 1 second of a movie and then ask you what the movie's about and how it will end. It takes an enormous amount of faith to trust that God has your best interests at heart, but understanding who He is and that He is always faithful is crucial to get that.
The next book for the book club is The Preacher's Bride by Jody Hedlund on September 24.
A special thanks to The Book Club Network and Ronie Kendig for giving me the copy I read for this review. I love giveaways, don't you!