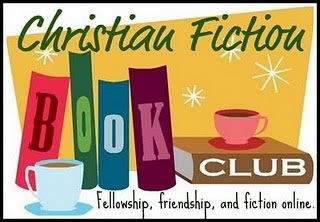 If you were interested in doing the
Christian Fiction Book Club I talked about
, then the book we're reading for May 21 can be found
FREE for the Nook
. It may not be free for long, but whether or not you want to do the book club, go ahead and grab the book if you have a Nook or Nook app. I've started reading it and it's WAY different from what I normally read, but in a good way. I don't want to give too much away so go ahead and check it out.
And if you do want to do the book club, we'll meet up on Julie's blog,
My Only Vice
, on Saturday, May 21 to discuss. So even if you don't have a blog feel free to join in. I think it'll be fun.
(I found out about the free book from Joy at
Edgy Inspirational Romance
who found out about it from Gina at
Hott Books
)